Listen:
Middle Age Can Be Your Best Age – Don't Pay Sticker Price to Send Your Offspring to College!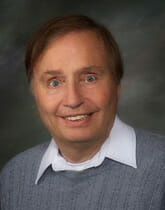 Podcast: Play in new window | Download
Today's average retail price for one year of college, including room and board, is $38,400. The good news: last year parents paid on average only 27% of total college cost–scholarships and grants paid for more. College funding expert Ryan Clark takes you trough a step-by-step process of first selecting then paying for the ideal college or university for your son or daughter, Learn how to narrow the college choice and when, where and how to apply for scholarships and financial aid. Guest Janet Cranford outlines a disciplined approach to midlife career transition and explains why retaining a career coach may be an ideal solution for you.