Listen:
Fish Talk Radio – 101413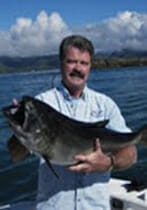 Podcast: Play in new window | Download
John, Griz and Jason of Break water tours. Join Minerva in Cabo San Lucas. Best year in a long time! Jason explains Steelhead fishing and Scott Brown from Jeep helps us get there. Tom owner of MudHole.com explains the reason for so many types of fishing rods available.