Listen:
The Possibility of Today – One Very Important Thing You Must Do Today In Your Relationship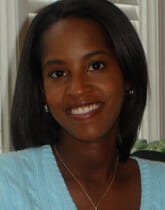 Podcast: Play in new window | Download
Did you know that 73% of people in a relationship have fantasized about leaving their partner and moving on? And, 60% of people feel like the spark is gone in their relationship. Today's show is all about relationships and the specific thing we must do if we want our relationship to improve and flourish.
On Today's show you will hear from several experts, including Kirra Sherman from Revolution of Self. Kirra is an Intuitive coach, speaker, and writer and she shares some great advice and insights about relationships.
In order to get more information on Kirra or to reach her directly, please drop by her website Revolution of Self.
Links:
Kirra Sherman – http://kirrasherman.wordpress.com
Revolution of Self – http://kirrasherman.wordpress.com