Listen:
The Possibility of Today – One Simple Tweak You Can Make To Continually Succeed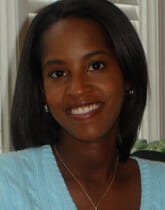 Podcast: Play in new window | Download
Did you know that companies and people that are continually successful are following the same pattern? They all work from the "inside" out and this is one of the main reasons for their continual success.
Today's show is about the opportunity we have TODAY to make a simple tweak and follow the same pattern that will set up for continual success.
You can also visit the Possibility of Today on Facebook or Drop by the Possibility of Today Online Magazine