Listen:
Middle Age Can Be Your Best Age – Be a Great Grandparent & Avoid Holiday Spousal Conflict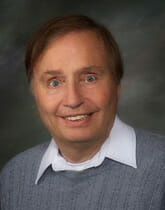 Podcast: Play in new window | Download
Many of us are or will soon become grandparents. A wonderful blessing, grandparenting can be stressful and rife with potential for conflict. Actress and counselor Greta Sesheta, a real-life grandma who frequently plays the role on TV, lays out the primary attributes needed to be a great grandparent and demonstrates how to guide your grandchildren while avoiding friction with adult children and in-laws. Couples therapist Marcus Ambrester describes holiday pitfalls to avoid so you strengthen not weaken your marriage. Yes guys, there is more to Thanksgiving, Christmas & New Year's Day than football on TV!