Listen:
Middle Age Can Be Your Best Age – Inspire Your Teens and Clamp Down on Debt!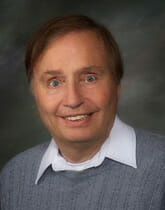 Podcast: Play in new window | Download
This holiday season, reconnect with your teenagers and avoid the credit-card trap!
Child-rearing expert Elizabeth Olagunju advises how to entice self-absorbed teens to put down their I-phones and re-connect with family, how to motivate offspring to high performance without bribing them and why the art of distraction can be a parent's best friend. Renowned credit counselor Howard Dvorkin reveals secrets to avoid mounting debt over the holidays and to build a sound financial future during the new year.