Listen:
Middle Age Can Be Your Best Age – Stop Self-Sabotage Cold and Live Longer Through Caregiving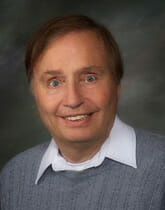 Podcast: Play in new window | Download
Frustrated by that little voice inside holding you back from attempting anything bold and different? Bestselling author Marni Spencer-Devlin describes how you can outsmart this 'inner critic' for a lifetime! Explore ways to tap into your "spiritual DNA', that 96% of you that's submerged and invisible below the surface–your true talent, gifts and connection to universal wisdom. A focus on the intangibles can lead you to a joyful and fulfilling second half of life. Life coach Yosaif August instructs how you can extend your own lifespan through loving, low-stress caregiving for aging parents.