Listen:
Middle Age Can Be Your Best Age – Life-Threatening Illness? Consult With Doctors, Then Take Charge!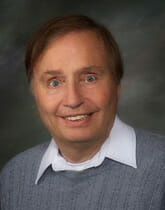 Podcast: Play in new window | Download
At some point, you may need to battle a life-threatening illness. What's your personal battle plan? Of course you will seek out highly qualified physicians but in the end you must trust your 'gut', research on your own and step up personally to lead the battle against your disease. Patient care advocate Julia Schopick tells her inspiring story of husband Tim who battled brain cancer for fifteen years when he was only expected to live for three. Be inspired by other patients who trusted their instincts. Learn about four remarkable non-conventional treatments most doctors don't know. Guest Nick Plagge describes some 'hot' vacation options for the new year.