Listen:
The Possibility of Today – One Important Thing You Must Do In Order to Have A Really Good 2014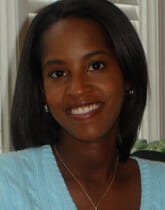 Podcast: Play in new window | Download
It's officially a new year and 2014 is our year to make the things we really want for our life happen. It's time to take some big steps forward. So, that's what today's show is all about.
And, one of the most important things we need to do to set ourselves up to have a really good 2014 and get to where we really want to be is to listen to the voice of our Higher Self or what I call our Extraordinary Side.
Today's show is about how we do that and it also includes a special interview with Brad Jamison. Brad is the founder of Good Citizen and he shares his story of how he listened to his Extraordinary Side and created his amazing organization.