Listen:
ACT: Taking Hurt to Hope – The show this week is about using Acceptance and Commitment therapy (ACT) for medical challenges that require life style changes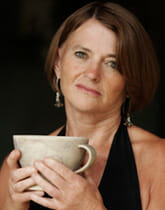 Podcast: Play in new window | Download
. Our guest Dr Jen Gregg is an associate professor at San Jose State University in San Francisco and her website is www.sjsu.edu/people/jennifer.gregg.
In this program Jen speaks to us about how she works with ACT to help people get flexible around fears and rigid thoughts about having the diagnosis of diabetes in order to get space to take care of themselves and live vital lives. Jen also works with people who know they have a short time left to live. She tells us how much we can learn about living vital lives right to the end from these very people.