Listen:
Middle Age Can Be Your Best Age – Stop the Toxic Attack on Your Body!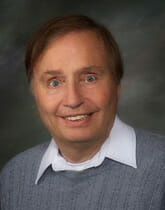 Podcast: Play in new window | Download
If we don't have our health, we don't have our lives. Nutrition and life coach BRITTNEY KARA shocks with what's wrong with America's food/health care system right now and instructs how to reduce the toxic attack on you and your family. Tune in to learn how to lose weight and keep it off, how to gain control over your health and how to detoxify your body, mind and spirit. Guest CARLA MANCARI demonstrates her method to realize your full potential and uncover true happiness in just ONE MINUTE, two times a day!