Listen:
Middle Age Can Be Your Best Age – Market Your Personal Brand to Success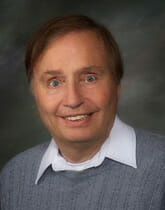 Podcast: Play in new window | Download
Stuck in mid-career neutral, not getting the attention you deserve? Guest MARTHA GUIDRY says the problem may be lack of self-promotion. Your search for a new job, a promotion, a raise or added responsibility is in fact a personal marketing campaign. You seek to sell a single product—YOU! Tune in to learn how to package and promote yourself as "must have" to present boss or hiring managers. Learn why personal branding can enhance family and social ties as well. Host ROY RICHARDS presents a "pre-launch check list" to help determine whether or not you're ready to change jobs or career.