Listen:
The Possibility of Today – How You Tap Into Your Inner Resolve & Get To Where You Want To Be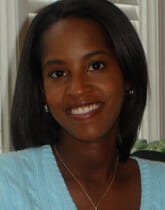 Podcast: Play in new window | Download
There are times that we've got to dig deep and really tap into our inner strength in order to accomplish the things we want for our life. What I used to not realize is that there is a specific way we are meant to do this and when we do it the right way, it is so much easier to persevere regardless of what is going on around us.
Today's show is all about the specific things we can do today to access our inner resolve and get to where we really want to be.
We have a special guest on Today's Show – Vironika Tugaleva. Vironika is the author of The Love Mindset. You can find out more information about the book at The Love Mindset and you can also drop by Vironika's website for additional information.