Listen:
Fish Talk Radio – 031714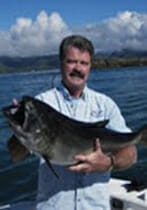 Podcast: Play in new window | Download
Russell Latimer of Eye of Mine Action Camera gives tips on action cameras to capture your prize catch. Griz lets us know about parts of Baja aside from fishing.
Tom Mattoush is on the Huli Cat catching Salmon, Dungeness crab and spotting whales wile on the phone with us.