Listen:
The Possibility of Today – Your Happiness Set Point & How You Increase It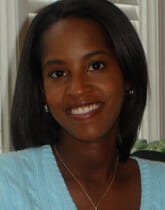 Podcast: Play in new window | Download
Are you happy? We hear that question from time to time but what does it even mean to be able to answer "yes" to that question? There are 4 things that you want to do everyday to increase your happiness. Find out about all of them on Today's Show.
Also, on Today's show, we are joined by Kelsey Winchester from Samadhi cushions. She is an expert on yoga and meditation and she shares some great tips for our personal meditation practice. If you get a chance, please drop bysamadhicushions.com and check out the great products they offer for your meditation practice.