Listen:
The Possibility of Today – How You Can Connect The Dots In Your Life & Get Where You Want to Be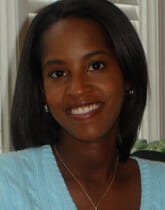 Podcast: Play in new window | Download
Why does life seem ordinary for some people, but other people seem to be able to keep their life extraordinary? Why are some people following their dreams, succeeding and everything is clicking while others aren't? Is there something we can do to make sure we are a part of the group of people that is continually accomplishing what they want for their lives?
Those are the questions we are getting into on today's show. I hope you will check it out and also if you have time drop by Possibility of Today or the Facebook page.
Live Today Better than Yesterday.