Listen:
The Possibility of Today – Are You Part of the 70% of People That Feel Uninspired At Work? Here's What You Should Do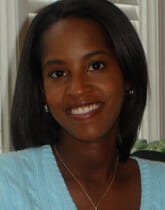 Podcast: Play in new window | Download
According to a recent Gallup poll, 70% of people either hate their jobs or are disengaged at work. If you fall into that 70%, what should you do? Should you really consider quitting your job? If you were to quit your job, what would you do next? What if you would rather stay at your current job. How can you improve your job satisfaction?
We are going to discuss all these questions on today's show and we also have the CEO of Now Clock who will be sharing information on how we can get the most out of our days