Listen:
Middle Age Can Be Your Best Age – Is Your Midlife Marriage Fueled by Love or Insecurity?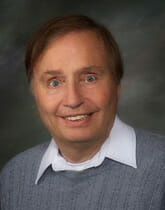 Podcast: Play in new window | Download
Much of what Americans think is true love actually is emotion fueled by fear, insecurity, dependency or jealousy. Relationship expert Sky Blossoms argues that great marriages do not require hard work and sacrifice–in fact, couples in love should not have to work on their relationship at all. Learn why marriages founded on give and take are inherently flawed and why both you and your spouse should become more of who you truly are. Host Roy Richards challenges common excuses for not seeking a better life at middle age.