Listen:
The Possibility of Today – 2 Essential Things To Do If You Want To Make Significant Progress This Year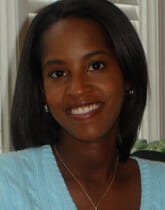 Podcast: Play in new window | Download
Can you believe that it is already June and we are more than half the way through 2014? There has been so much going on this year and there will probably continue to be a lot. However, no matter what we have going on or how busy we are, there are two very important things we want to make sure we are doing everyday – an inner task and an outer task. If we want to make significant progress this year and get to where we want to be, these are two essential things that must be a part of our day. Today's show is all about how you do that.
Also, if you're looking for articles and more information on all the ways you can Live Today Better Than Yesterday, drop by the Possibility of Today and the Possibility of Today Facebook Page.