Listen:
Middle Age Can Be Your Best Age – Mistakes to Avoid and Blessings to Receive from Care of Aging Parents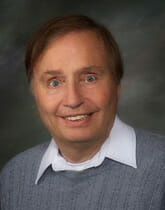 Podcast: Play in new window | Download
If not now, you soon may face the challenge of caring for an aging parent. Life transition coach Sheri Samotin reveals the biggest mistakes middle-aged adults make in preserving the health, safety, financial assets and quality of life for mom or dad and how to avoid those mistakes. Learn the "early warning signs" that a parent may need intervention and how you can help mom or dad preserve self-esteem–taking charge without taking over. Guest Gwen Cheryl Lyn Sarandrea describes her five wonderful years restoring and sharing an old house with her widowed father, inspiring us to give our seniors what they need most while we in return receive a wonderful gift from them.