Listen:
Middle Age Can Be Your Best Age – You Will Age But You Can Reverse the Negative Effects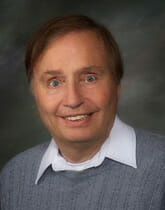 Podcast: Play in new window | Download
Put down that tube of anti-aging cream. Award-winning author and coach Beverly Nadler explains that although you can't reverse the hands of time you CAN reverse its effects. Tune in to learn how to employ "good energy" and "positive vibrations" to retard aging, enhance daily health, emotions and appearance–even ward off life-threatening diseases like heart attack and cancer. Guest Kim Hardy tells us how we can de-stress rather than stress-out on this summer's family vacation.