Listen:
The Possibility of Today – Why Your Desires Matter And How To Make Them A Reality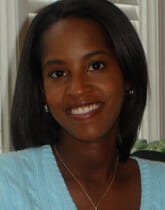 Podcast: Play in new window | Download
Do you do all you can to make the things you desire happen? Maybe you've wanted certain things to improve about your relationship, your job or you really want to be doing something different than you're currently doing? We all have desires for the different areas of our life and there are things we should be doing today to move toward them.
Today's show is all about our desires and how to take advantage of the days in front of us to make them happen.
If you are interested in checking out more articles, please drop by the Possibility of Today online magazine or drop by the Possibility of Today on Facebook.
Live Today Better Than Yesterday.