Listen:
The Possibility of Today – 2 Essential Things You Want To Do For The Rest of 2014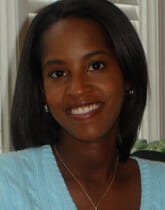 Podcast: Play in new window | Download
Wouldn't you say that 2014 has been a crazy and also busy year? It seems like there has been so much going on and every time you work through one thing, something else creeps up. Has it been the same for you? Today's show is about how to specifically manage through times like these and also be productive without feeling overwhelmed.
Drop by the Possibility of Today to check out other articles on how you can Live Today Better Than Yesterday.