Listen:
Middle Age Can Be Your Best Age – Is Going to Church a Waste of Time?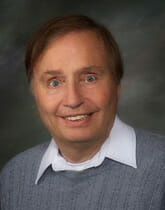 Podcast: Play in new window | Download
Why do you go to church, temple or synagogue? Is attendance at Sabbath services meeting your needs? Guest Douglas Colbert contends we may be expecting worship services to fill a need we can only fill ourselves. Tune in to learn how to get your internal 'State of Being' in shape and aligned with the spirit so that you are ready to receive messages from the Divine, not just in worship but throughout the week. Guest Amie Regester presents her blueprint for helping our teenage and young adult offspring to find purpose & to discover God's will for their lives.