Listen:
The Possibility of Today – How You Can Move Through Challenging Times More Easily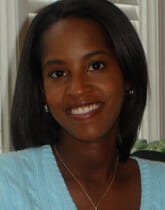 Podcast: Play in new window | Download
"Some changes look negative on the surface but you will soon realize that space is being created in your life for something new to emerge.". Eckhart Toll.
Have you ever felt like no matter which way you turned, there was another challenge or some other issue to deal with? You finally make some progress, but before you know it, another issue comes up, and another, and another.  On today's show we are talking about the way we can manage through any challenge much easier. Janice Marturano, the Founder and Executive Director of the Institute for Mindful Leadership also joins us on the show and shares techniques and ways we can bring our innate capacities to each moment. You can find more information on Janice Marturano and her new book, Finding the Space to Lead at the Institute for Mindful Leadership Website.