Listen:
Middle Age Can Be Your Best Age – Turn Around Your Energy to Turn Around Your Life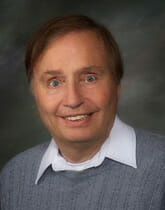 Podcast: Play in new window | Download
Are you stuck in neutral, lacking clear direction, dependent upon 'Lady Luck', 'circumstances' or the will of others? Author and consultant Kate Hellmers says you can alter and tap into the energy in and around you to restore joy and to accomplish every dream! Tune in to learn the '10 keys' to using the science of energy to establish and strengthen great relationships, enhance your career and rediscover life's treasures. Business coach Dr. Simone Ravicz tells how to expand brain capacity at any age–but it takes effort. Explore seven ways to exercise your brain so that like fine wine, brain power will grow better with age.  Learn more about your host, Roy Richards, here.