Listen:
The Possibility of Today – How You Get Things You Want To Finally Fall Into Place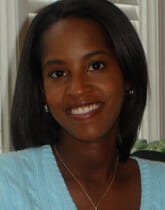 Podcast: Play in new window | Download
 "Your decision to walk creates the path ahead." Paulo Coelho. 
When you are waiting for things to fall into place, there is a "right way" and a "wrong way" to move through the day.
If you're waiting for things to come together and finally work out, today's show will give you the specific things you want to make sure you're doing.