Listen:
Happily Ever After Is Just The Beginning! – Start Your Relationship Right, With the "Right" One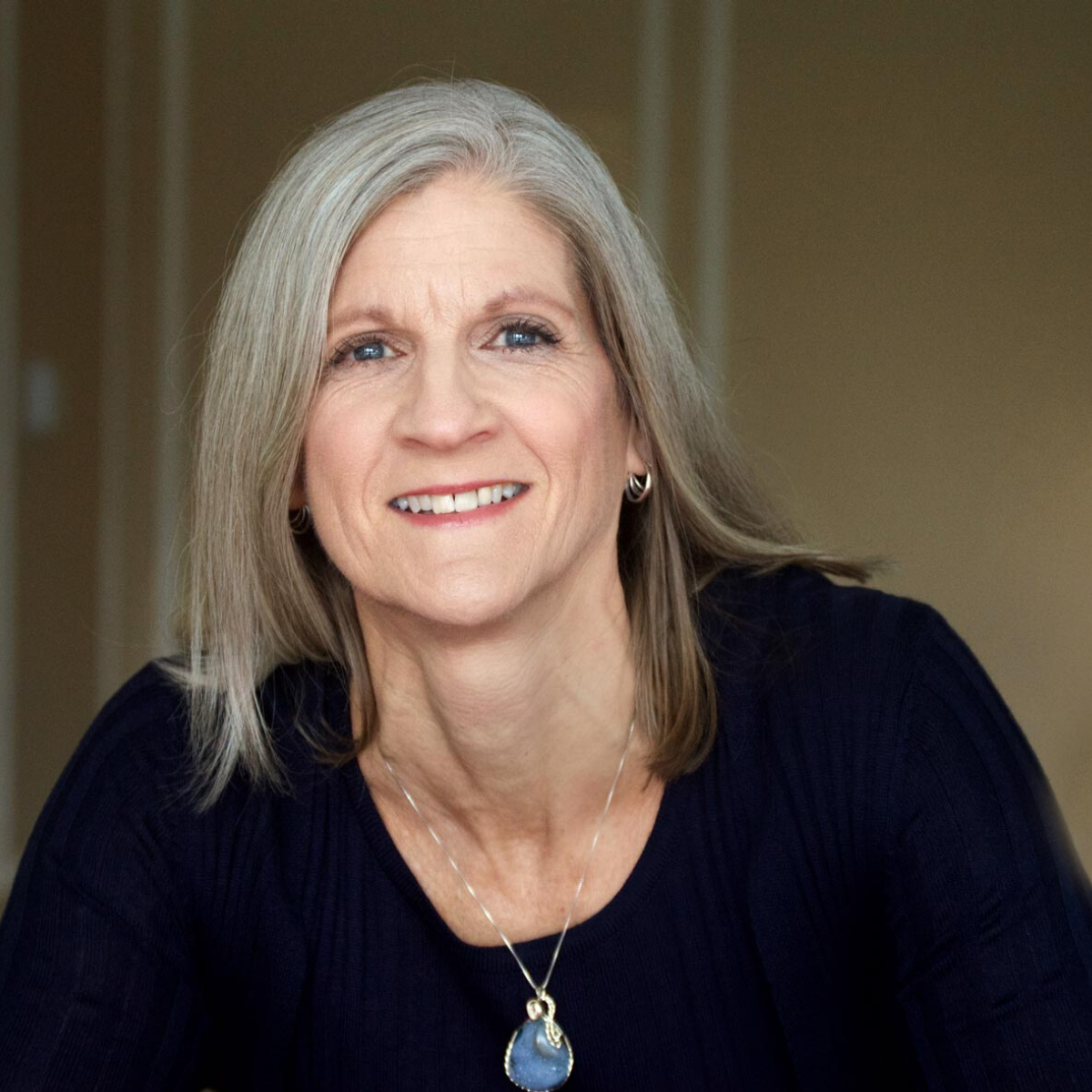 Podcast: Play in new window | Download
Many people get caught up in the trappings of relationships. What someone looks like, the car they drive, the job they have, where they live, and so on. They pay attention how well they "should" match up on paper and struggle when it doesn't feel right. Lesli talks with Jessica Sabatini, Finding My Real Love coach and author, about identifying what is really important to pay attention to in a prospective partner so you can have the long lasting relationship you deserve. Share your comments about the show or your relationship stories with Lesli or on Twitter @LesliDoares.