Listen:
The Possibility of Today – One Tip to Give You A Quick Boost And Help You Keep Going and Going Until You Succeed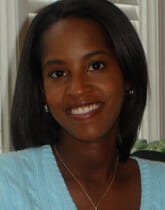 Podcast: Play in new window | Download
Oftentimes, as the famous saying goes: It's the most difficult road that lead us to the best destination. So, we need to have a way to feel inspired, recharge and keep going no matter how difficult the road gets.
Today's show is about a quick routine you can integrate into the day in order to stay inspired and motivated to keep going.
You can also drop by The Possibility of Today for more articles and inspiration.