Listen:
Middle Age Can Be Your Best Age – The Secret to Midlife Renewal: Have Fun Helping Others!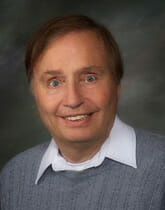 Podcast: Play in new window | Download
You will never gain lifelong joy and satisfaction by concentrating solely on your own desires. Host Roy Richards presents his concept of 'enjoyable servant hood'–serving others by volunteering only for causes where you excel and can experience deep personal satisfaction helping others. Learn how to say "no" to any volunteer activity not your cup of tea. Renowned coach and author Kani Comstock inspires childless women of middle age to get over missed motherhood so you can move forward to a joyful and creative second half.