Listen:
Happily Ever After Is Just The Beginning! – Can You Beat the Marriage Odds?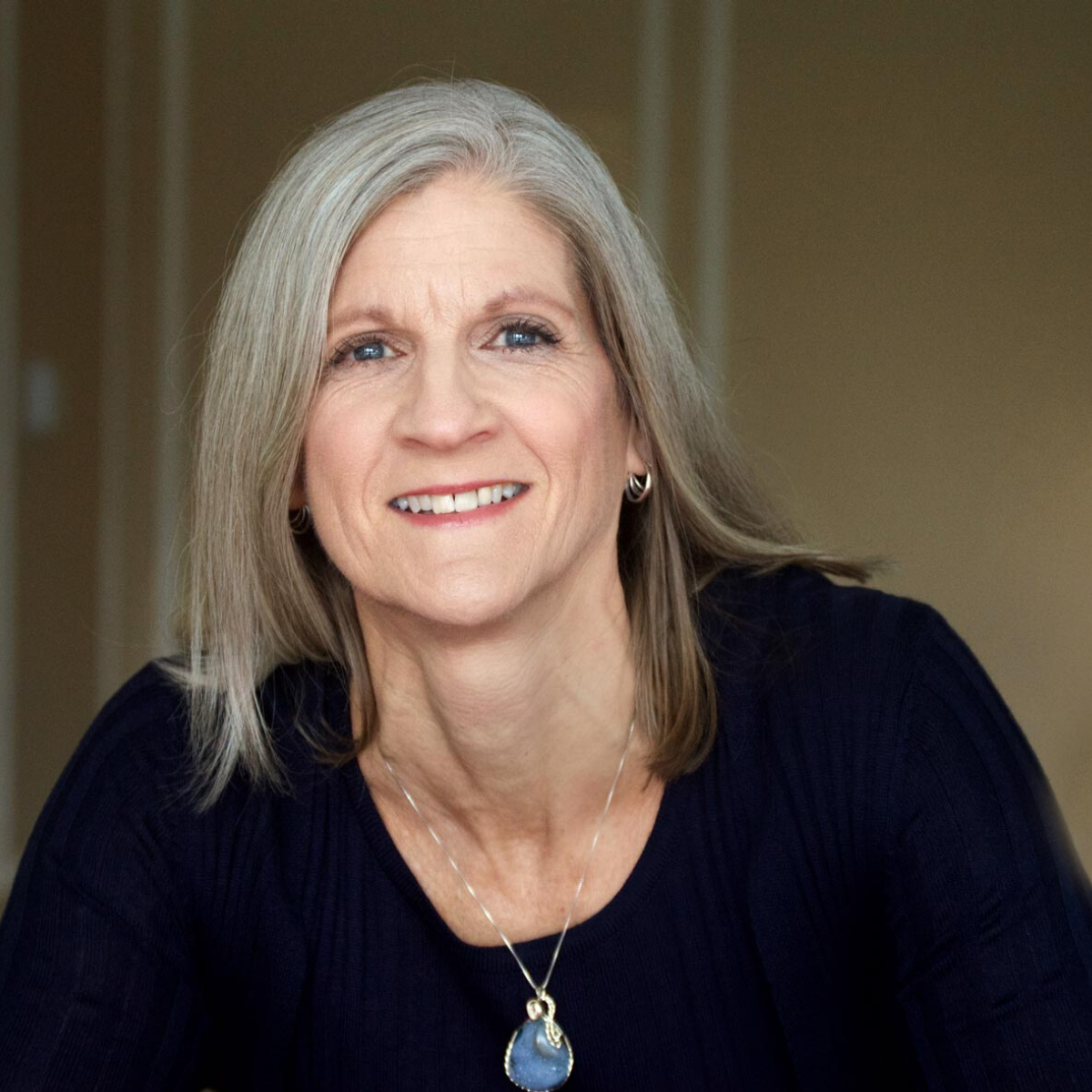 Podcast: Play in new window | Download
It is a generally accepted statistic that the divorce rate in the US is fifty percent. This has led to a fear of marriage, especially among millenials, even as they still desire the close relationship only marriage can bring. The real cost of this high rate of marital failure is not just emotional, it is also financial. These costs go way beyond the individual families involved. The impact is felt in their extended circle of family and friends, their workplaces, their communities, and the nation at large. Sage Erickson, graduate student in Marriage, Family, and Human Development at Brigham Young University and author of Giving Hope to a Relationship Third World Country, joins Lesli to talk about active steps you can take to improve your marriage so you don't end up as one more divorce statistic. As always, please share your comments and stories with Lesli and @LesliDoares.