Listen:
Middle Age Can Be Your Best Age – Prune Your Midlife Garden and Bloom Where You're Planted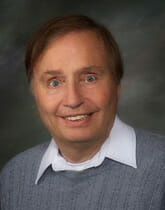 Podcast: Play in new window | Download
Do you routinely strive for 'the perfect life' that never seems to arrive? Instead of working hard for change, why not thrive in the life you are living today?  Guest Donna Stoneham PhD explains why thriving beats striving every time and how you can purge your mind of weeds hiding the beauty in your current 'garden of life.' Learn simple steps to enjoy life today, accomplish more and spread a message of thriving to all those around you. America's 'Clear the Clutter Coach' Sue Crum offers tips to get organized and de-cluttered so you can relax, enjoy and celebrate a stress-free holiday season this year.
Host:  Roy Richards