Listen:
Middle Age Can Be Your Best Age – Channel Positive Energy Into Your Personal Life, Business and Career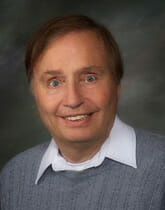 Podcast: Play in new window | Download
What if you could tap into the energy inside and all around you to enhance career, small business and your workplace in the new year? Acclaimed human energy expert Kate Hellmers describes energetic techniques to accomplish dreams and transform workdays into a positive collective experience. Tune in to discover "!0 keys" that can catapult your personal life to new levels of calm, deep satisfaction and goal accomplishment. Learn how to channel positive energy to fellow employees so as to collectively propel your enterprise to new heights. Host Roy Richards explains why bosses should grant an immediate 30-day "mental vacation." not just to themselves but to employees throughout the enterprise, top to bottom.