Listen:
Middle Age Can Be Your Best Age – The Science of Success: Getting All You Want in the New Year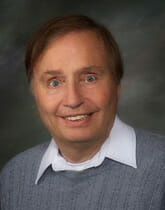 Podcast: Play in new window | Download
Want those cherished resolutions to succeed in the new year? Award-winning author and scientist Michael Ciarochi contends success exists completely in time and space–you just need a roadmap to find it! By itself, the Law of Attraction is not enough. Tune in to learn certain 'success principles' you will need to follow to first target then receive all that you want out of the second half of life. Host Roy Richards offers a radical new approach to ushering in the new year: look backward at 'right' and 'wrong' past choices to guide your future.