Listen:
Happily Ever After is Just the Beginning! – Dating After Marriage? YES!!!!!!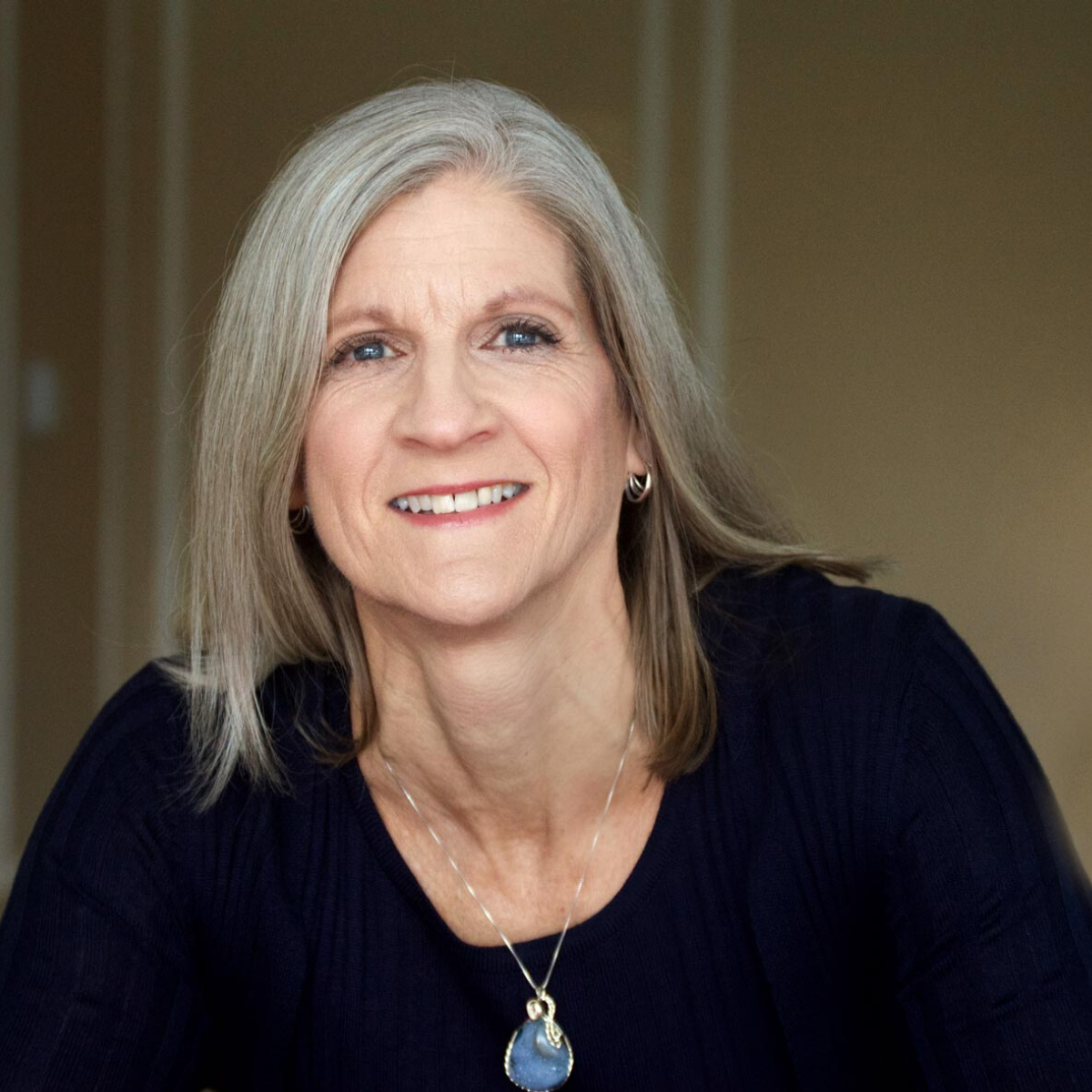 Podcast: Play in new window | Download
Unless you were a mail-order spouse, you and your partner dated, at least for a while, before you got married. You did this at first as a way of getting to know each other and see if wanted to have a relationship. Then, it became a way of learning about each other at a deeper level and to create a stronger connection. So why should dating stop after you're married? It shouldn't. In fact, continuing to date each other after you're married is essential to keeping your relationship alive and strong, especially if you have children. Steve Pare, marriage coach, founder of SpouseDates.com, and author of Build a Better Marriage (One Date at a Time), shares with Lesli some simple and low-cost ways you can make dating a regular and enjoyable part of your marriage. You can share your questions, comments, and topic ideas with Lesli by email or on Twitter @LesliDoares.