Listen:
Middle Age Can Be Your Best Age – Forget the Lottery; Kick Start Spring Without Falling on Your Rear End!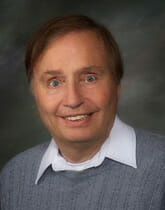 Podcast: Play in new window | Download
Do you feel trapped and diminished in your middle years–at work, at home, in your relationships? Don't blame someone else or 'circumstances'–it's all about you! Guest 
Leslie Strong
 explains why the problem may be absence of the YOU FACTOR, that powerful positive inner voice affirming that you are 100% responsible for your own destiny and fully capable of success. Kick start Spring with proven, highly effective techniques to restore confidence, self-determination and joy at mid-stream. Host
Roy Richards
congratulates you on not winning the Powerball Lottery Jackpot and explains why it's best that you didn't.