Listen:
Middle Age Can Be Your Best Age – Never Too Old for Romance–Change Expectations, Re-ignite Passion!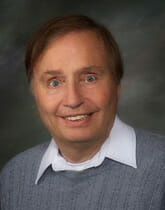 Podcast: Play in new window | Download
Single, divorced, widowed or married and unfulfilled, are you convinced that romance has passed you by? Author, poet and personal advisor
Romay
contends you never are too old to give and receive passionate, sustainable love from one worthy of you. Learn how to discover who you are and what you need, how to re-kindle romance in your established marriage or how to attract and cement a relationship with someone new–self-reliant, passionate, both deserving and desiring you as lifelong equal life partner. Psychotherapist
Roxanne Derhodge
counsels how to guide your graduating senior to remain safe while having fun on prom night and away at college next fall.