Listen:
Happily Ever After Is Just The Beginning! – What Your Marriage Can Expect When You're Expecting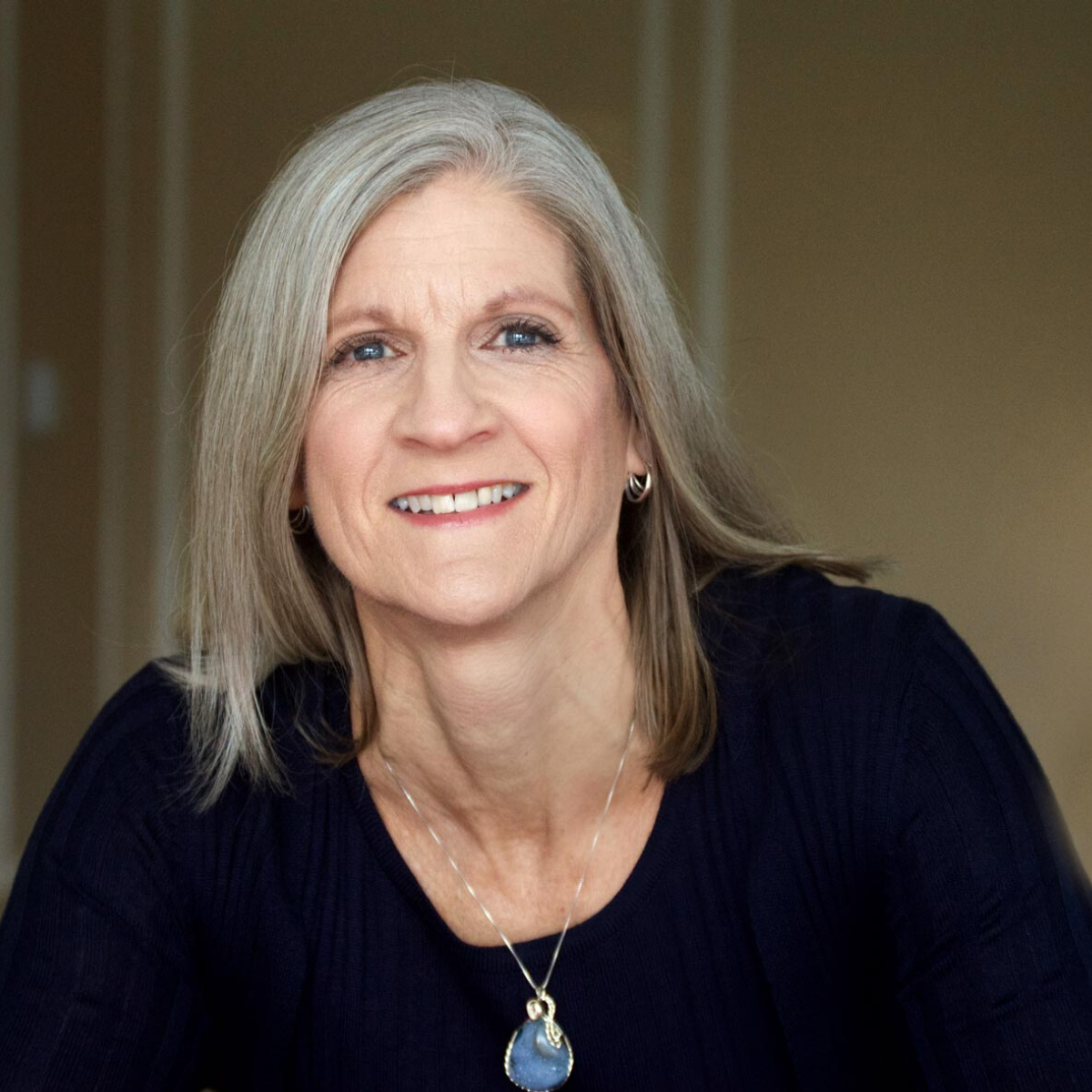 Podcast: Play in new window | Download
Many studies show that children do better when they are raised in intact, two-parent households. Unfortunately, by the time they are 16, only 50% of children still experience this family structure. One of the biggest reasons for this is that couples do not adequately prepare their marriages for the arrival of their bundle of joy. Marni Feuerman, Licensed Clinical Social Worker and Marriage and Family Therapist and the current marriage expert and content contributor for the website About.com joins the show to talk about what parents need to know before bringing home baby. Share your thoughts and comments with Lesli and @LesliDoares.