Listen:
Middle Age Can Be Your Best Age – Turn Negative Feelings Into Your Greatest Allies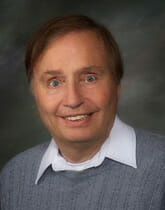 Podcast: Play in new window | Download
Most of us fear negative feelings, considering them a threat or a nuisance. Psychotherapist and Life Coach Michelle Bersell urges, "Don't suppress those negative feelings!" She explains why you should try to understand them from the perspective of love because they may be a signal that you are moving in the wrong direction.Tune in to discover Michelle's 4-step 'F.E.E.L' process for embracing negative feelings as your greatest allies, guiding you along the path to your highest self. Host Roy Richards answers the question: "Who comes first, others or me?