Listen:
Middle Age Can Be Your Best Age – Breaking Through: Recovery from Addiction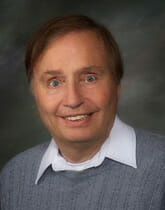 Podcast: Play in new window | Download
Over 17 million US adults suffer from alcoholism–our country's third leading preventable cause of death. Guest
Allan McDougall
 chronicles his 17 year personal struggle with alcohol and his eventual triumph over booze in his middle years. Tune in for inspiration in battling your own addiction or that of a loved one or close friend. Discover the personal war that every addict faces and how to win it, the one profoundly important ingredient for recovery and the major paradox of self-healing. Host
Roy Richards
 challenges you to a profoundly positive experience next weekend and suggests tools to use to accomplish it.