Listen:
Middle Age Can Be Your Best Age – Pay Attention to Your Dreams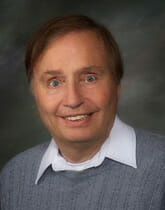 Podcast: Play in new window | Download
What if you could dream your way to good health, great relationships, career success and joyful living? Guest Justina Lasley urges you to pay attention to your dreams and use them as a guide to a brighter future. Tune in to discover how to recall and interpret your dreams, where they come from and why dreams can help you embrace the person you were born to be. Tech tutor Chet Davis tells how you can turn your mobile phone into a personal digital assistant on your next vacation.