Listen:
Inside The Writer's Cafe – Habsburg Honor and Nazi Duty And Life's Twists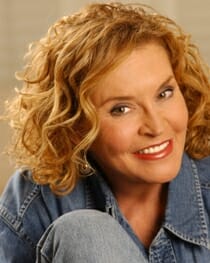 Podcast: Play in new window | Download
HABSBURG HONOR AND NAZI DUTY by Thomas Joyce and 
LIFE'S TWISTS by Carol Fike
________________________________________
The story begins in April of 1938, one month after the Nazi annexation of Austria. Vienna Police Inspector Karl Marbach was a mountain soldier who was awarded the highest medal bestowed by the Austro-Hungarian Empire, now he works for the Vienna Criminal Police, called "Kripo."  Marbach has a strong sense of personal honor. In his work and in his life, he prides himself on being guided by reason, not emotion. Marbach is not a Nazi, but he wears the badge of the SS.  He finds himself in a precarious position when he is drawn into a murder case involving the son of a high-level SS officer and one of the most powerful people in National Socialist Vienna.  Who killed the young girl at the Hotel Capricorno?  Will Marbach be able to investigate the case without putting himself and the ones he loves at risk?
________________________________________
Page is a successful clothing designer who owns her own boutique in New York.  Her life takes an unexpected

 romantic turn when she meets Blake. 

 

R

omance fills the air for Blake and Page. They're in love.  They're getting married.  They're expecting their first child.  What could be happier?  But fate has something very different in mind for the young couple.  Suddenly, everything turns to tragedy. Who knows what life will bring?  One minute you think you know the life you are going to live and the next something changes things forever.  

What happened to Blake and Page?

Will Page find love

and happiness 

again?