Listen:
Middle Age Can Be The Best Age – Are You Elder Care Ready?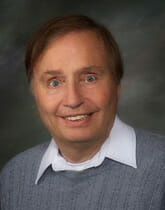 Podcast: Play in new window | Download
Around 40% of US adults end up at some point caring for an elderly parent or relative–is it possible to prepare in advance?. Elder law attorney Stuart Furman responds with a resounding "Yes"! Tune in for advice on 6 essential steps you need to take before it's too late, how to convince a balky parent that it's time for change, important documents you need to go over with parents and ways to forge a consensus 'caregiver agreement' with siblings before approaching your parents. Guest Stephanie Erickson warns about the real cost of caring for an aging parent and suggests viable methods for keeping that cost down.
Host: Roy Richards
Sponsor: Jude Bijou