Listen:
Middle Age Can Be Your Best Age – Walk Off From Your War to the Life Meant for You!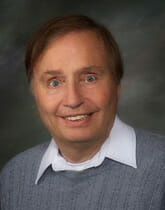 Podcast: Play in new window | Download
As a midlife veteran of life's challenges and disappointments, would you like to walk off from your war? The problem: do you have a trail to follow? Award winning author Anne Jolles introduces her G.R.A.C.E. trail that "you can walk anywhere, anytime with anyone." Discover how each letter represents one of the five questions you should ponder on your way to a brighter tomorrow and why you should follow the Grace trail every time a potential life-altering challenge arises. Host Roy Richards presents the five essential stages to successful midlife career transition.
Sponsor: Jude Bijou