Listen:
Happily Ever After Is Just The Beginning! – Marriage Dehydrated and Dying? Put the Spark Back In!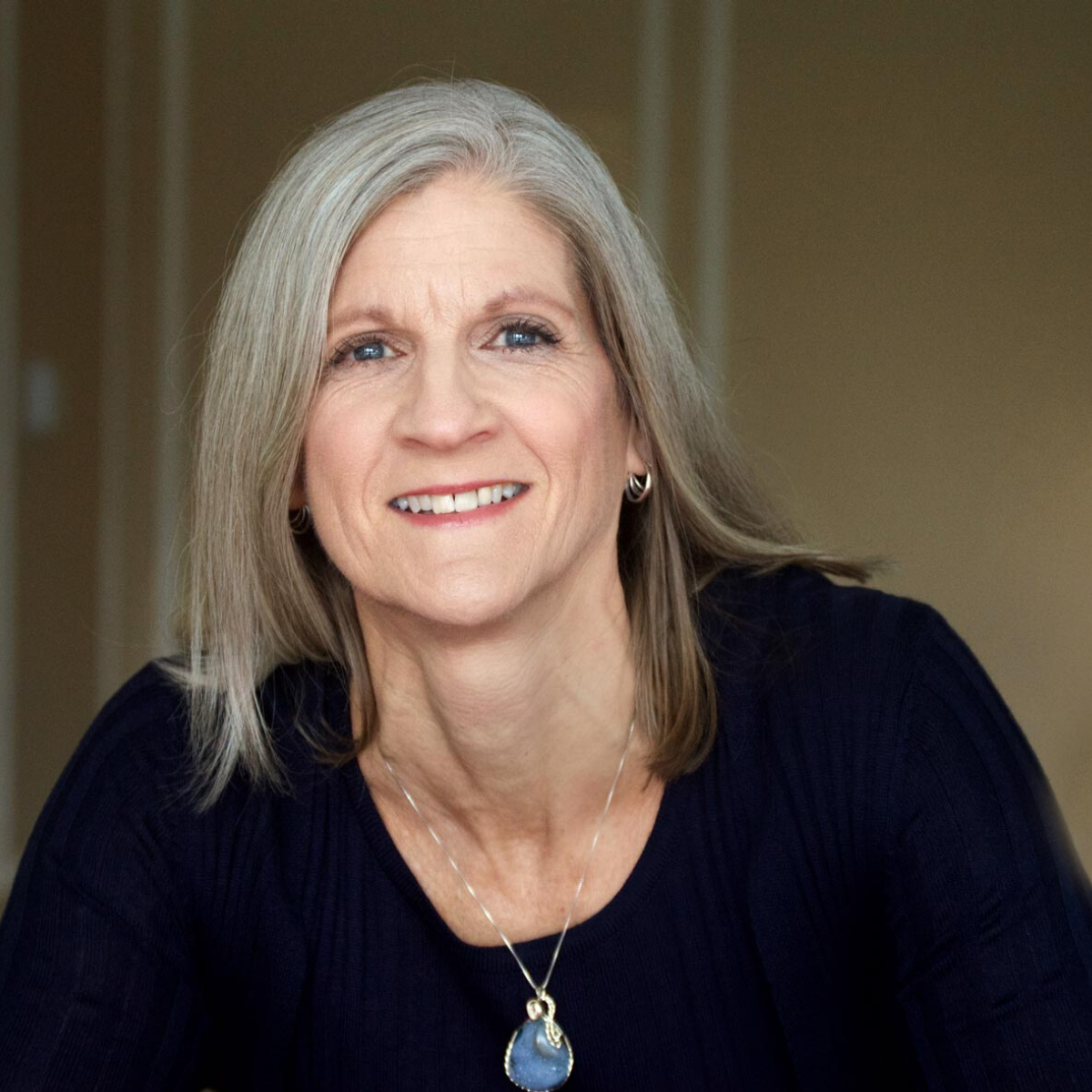 Podcast: Play in new window | Download
Have you ever heard (or said), "I love my partner, I'm just not in love with them anymore?" Have you ever wondered how that happened? To be completely honest, it's because the couple let it happen. Maybe they (or you) didn't mean for it to happen, but it has. The good news is that you can revive your marriage. Dr. David Schramm, Family Life Specialist and Associate Professor at the University of Missouri, explains what actions got your marriage into trouble and just what steps you need to take to bring it back to life. If you want help putting the life back into your relationship, contact Lesli. If you know someone who could benefit from this show, share it on Facebook, Twitter, and Clammr.