Listen:
Middle Age Can Be Your Best Age – Starving for Love? Start on the Inside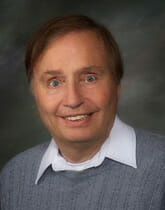 Podcast: Play in new window | Download
Is your heart broken from divorce or a marriage grown cold? Guests Diane and Mario Cloutier advise: "Don't look for new love until you've taken a hard look inside yourself!" Tune in to discover their 3-step ReLovenship process to re-love yourself first, intention your way to a new romance then adopt a firm 'no compromise, no settlement mindset' for your next true love. Author Romay returns to preview her forthcoming book FREEDOM: The Journey Home, where she demonstrates how to reconnect with the 'wonderful you' and only then to seek out love and mutual respect from a person worthy of you.
Host: Roy Richards
Sponsor: Jude Bijou