Listen:
Middle Age Can Be Your Best Age – The Widow Wore Pink and Why I Like Giving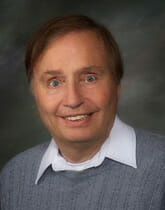 Podcast: Play in new window | Download
Could you recover and remain positive under difficult circumstances, even a personal tragedy? Motivational speaker and author Robyn Dykstra buried two husbands in four short years but now is "whole and happy", an inspiration to others. Tune in to find out how she recovered and why she wore pink at both husbands' funerals. Brad Formsma, leader of a worldwide generosity campaign, explains why giving of self to others is "win/win", a crucial ingredient to a joyful and prosperous life.
Host: Roy Richards