Listen:
Middle Age Can Be Your Best Age – Move Beyond Procrastination and Forge Bonds of Steel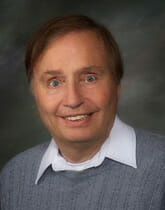 Podcast: Play in new window | Download
Research shows that 20% of Americans are chronic procrastinators and almost all of us put off essential projects from time-to-time. Life coach Renate Reimann, PhD diagnoses root causes of procrastination and presents proven methods to overcome it. Discover her 3-step method to complete every important project you are putting off! Wealth management expert Rodger Friedman points the way to successful financing of retirement and unveils his surefire tactics to select and build a 'bond of steel' with the financial advisor just right for you.
Host: Roy Richards