Listen:
Middle Age Can Be Your Best Age – Come On, Men–Time to Find Your Identity and Get Your Life In Gear!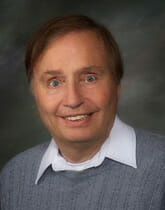 Podcast: Play in new window | Download
Hey gentlemen–now that you're in your forties or fifties, are you convinced that your best days are behind you? Serial entrepreneur and life coach Aaron Walker guides middle-aged men to a second half filled with success andsignificance. Learn how to use his unique 'DISC Personality Profile' to prioritize your talents and strengths, look within to define your very own unique vision of success then apply those strengths for a life full of joy and accomplishment, giving of your best for self and others. Host Roy Richards identifies nine common excuses for not launching midlife renewal right away–are any of them yours?