Listen:
Middle Age Can Be Your Best Age – Dead Relatives Return and Keep Peace With Teenage Daughters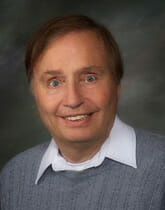 Podcast: Play in new window | Download
Whenever extended families gather–holidays, reunion, vacation–departed loved-ones sometimes drop in. Psychic bystander author
Louisa Oakley Green
 shares scientific evidence and stories of real people who have experienced other-worldly visitors and glimpses into the other side. Discover why a dead parent or family member might contact you this holiday season and the message that spirit may bring. Family therapist
Colleen O'Grady
 explains why our teenage daughters are hard-wired for drama and suggests tactics to keep the peace over the long holiday break.